Long-Term Care Solutions
---
We urge clients to plan for long-term care for the same reason we urge parents of young children to consider life insurance: because the consequences of not having a plan, yet needing one, would be devastating to your family.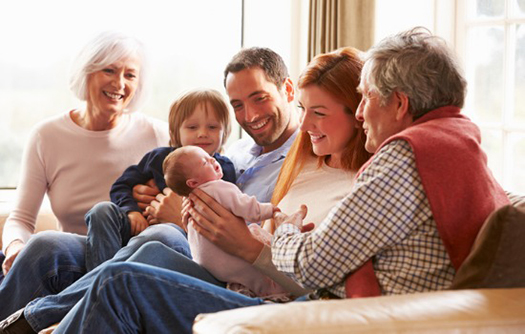 The fact is that if you don't set some money aside to cover long-term care, it's pretty much all set aside. And since the goals and aspirations of your family don't disappear when you lose the ability to care for yourself, it just makes good sense to preserve those assets to meet their needs in the future.
How you go about this will depend on your age, health status, resources and priorities. For many clients with considerable wealth, one option is to reposition some of the conservative money that you would ultimately hope to pass along to your heirs into a linked long-term care and life insurance policy. These policies provide a large pool of tax-free long-term care benefits if you need it, or a tax-free death benefit for your heirs if you don't.
Long-Term Care Insurance That Doesn't Go Down the Drain
We see two main drawbacks to traditional Long-Term Care Insurance (LTCI). First, the money you pay goes down the drain if you never need care. Second, premiums can increase dramatically over time.
Long-Term Care Insurance that is linked to life insurance has neither of these drawbacks. With these "hybrid" policies, you either contribute a lump sum, or make a set number of consistent annual payments into a policy that immediately provides either a large pool of tax-free long-term care benefits, or a tax-free death benefit to your heirs if you never need care.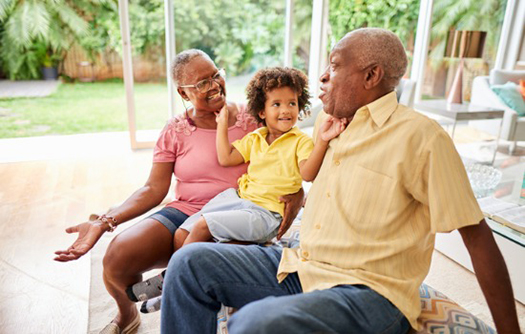 ---
With this type of Long-Term Care policy, you can count on one of these three outcomes:
Leave the Money to
Your Heirs
If you never need long-term care, your heirs would receive the full tax-free death benefit.
Get Your Money Back
If you decide you no longer want coverage, you can walk away with the accumulated value minus surrender charges.
You Receive Care
If you need it, you'll have a pool of tax-free money to draw on to pay for care - either at your home or in a facility.

This type of insurance can be set up to cover both spouses in a single policy. Buying a joint policy can offer a less expensive alternative, since the death benefit pays out only after the oldest spouse passes away. This type of solution is ideal for couples who are relatively healthy and between the ages of 50 and 65. Other options are designed for older people through about 85, and those who aren't able to meet the health requirements to obtain the policy.
Regardless of your age and health status, it's important to develop a plan. We can help.
Information provided is intended to assist in educating you about insurance generally and not to provide specific advice. This information is general and does not take into account your personal characteristics such as budget, assets, risk tolerance, family situation or activities which may affect the type of insurance that would be right for you. State insurance laws and insurance underwriting rules may affect available coverage and its costs. Guarantees are based on the claims paying ability of the issuing company. If you need more information or would like personal advice you should consult an insurance professional. You may also visit your state's insurance department for more information.